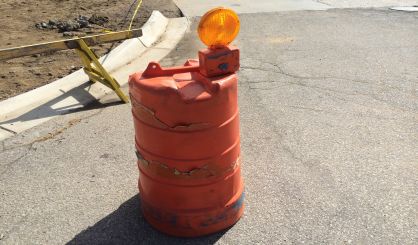 Governor Rick Snyder is considering activating the National Guard to finish road projects now that talks between his office and the two sides have collapsed. Operating Engineers Local 324's Dan McKernan told Michigan News Network there was an agreement reached in separate talks with Snyder's office between the union and the Michigan Infrastructure and Transportation Association, but MITA had a new list of demands after a handshake deal was reached.
"We took the agreement they offered," McKernan said. "We made the deal."
There was no deal, however, according to both the governor's staff and MITA officials. The consortium representing 40 road construction firms locked out the union on September 4. They had been working without a contract since June.