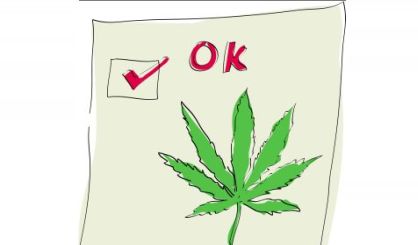 The group backing the initiative to legalize recreational marijuana in Michigan is disputing most of the claims made by law enforcement officials this week that passage of the measure in November would be bad for the state. John Truscott is the spokesman for the Coalition to Regulate Marijuana Like Alcohol. He told Michigan News Network for every claim made by police and prosecutors this week, they can refute it with statistics.
"There was quite a bit of misinformation in what they put out," Truscott said.
Truscott says in states with legal recreational marijuana, opioid use is down, crime hasn't gone up, and use of the drug by teenagers has not increased. Voters will decide the issue on November 6.