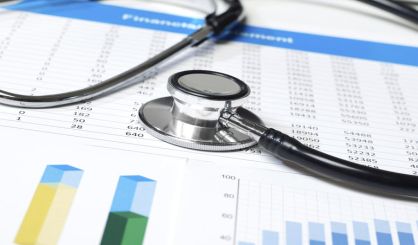 Michigan health officials can now analyze why residents in one neighborhood live long than those who live right next door. It's thanks to new data from a partnership that includes the Centers for Disease Control, which breaks down life expectancy numbers to Census tracked level groups as small as 4,000 people. Michigan Department of Health and Human Services spokesperson Bob Wheaton spoke with Michigan News Network about the issue.
"Some of the factors could be differences in access to healthcare, it could be differences in income, it could be differences in affordable housing or educational opportunities," Wheaton said. "There's a whole number of factors that can influence somebody's life expectancy."
Wheaton says they will make the data available to the public on their website. You can find out more right here.  According to The Detroit Free Press, the Michigan county with the lowest life expectancy at 74.46 years. The Michigan county with the highest life expectancy is Keweenaw County at 82.7 years.