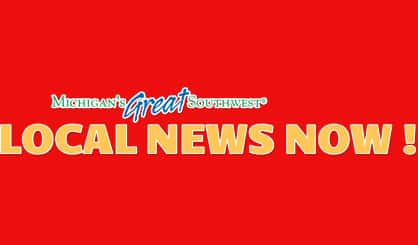 Jeremiah Young says because he complained about his roach-infested apartment and its fire hazard rusty electric stove, landlord Harry Toor is trying to evict him from the Benton Township property.
"It's because he told me he's tired of me complaining about what needed to be done. That's pretty much what it boils down to. I just hope justice gets done the correct way. He think because he got money he can just do anything he want to do to people, which ain't right."
Benton Township building inspector Chris Fuchs confirmed there are serious problems at the Colfax Avenue rental property owned by Harry Toor. As he inspected the apartment, Fuchs said "The house has a problem. The stove is a fire hazard and needs to be removed."
Fuchs says he will issue an inspection report soon and notify the landlord of what needs to be done.
Landlord Harry Toor declined to comment. Toor's attorney, Robert Puckett also declined to comment for this story.