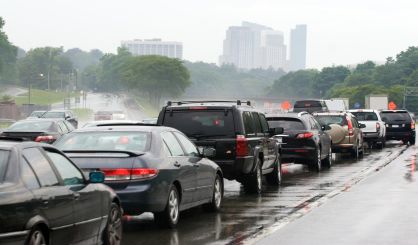 Ford posted a strong sales report for August, led by booming sales of the Lincoln Navigator and Ford F-150 pick up. Auto analyst John McElroy told Michigan News Network this week sales were up just over 4% overall.
"Even though Ford sales are up 4%, we're comparing it to a year ago," McElroy said. "We know sales were down a year ago because of hurricanes hitting the country. Even so, Ford did a pretty decent job."
McElroy says sales of Ford cars are still going down. That's despite the uptick in sales of trucks and SUVs.