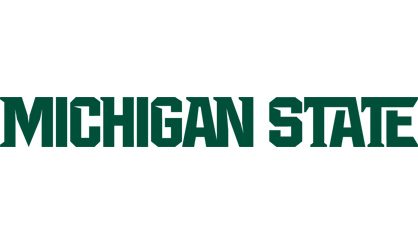 The impact of the Larry Nassar sexual abuse scandal that rocked Michigan State University is being felt at all of the state's public universities. State Representative Kim LaSata of Berrien County chairs the House Appropriations Subcommittee on Higher Education. She says the budget for higher education for the next fiscal year expands Title IX oversight.
"I believe that we have strong language in our Title IX reporting requirements, ensuring that all 15 of our state universities are accountable to those they serve, to the students," LsSata said.
Title IX prohibits sex discrimination in institutions that receive federal funding. Since last year, Michigan's public universities have been required to submit reports to the state pertaining to on-campus sexual assaults.