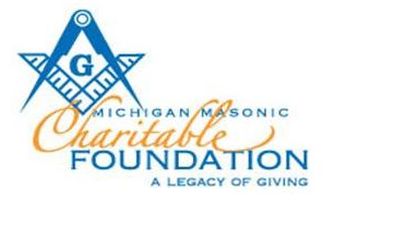 A major milestone is about to be marked by the Three Oaks Masonic Lodge. It's celebrating 150 years this month with a re-dedication of its building on North Elm Street. Lodge Master Tom Oldenburg tells WSJM News it should be a special day.
"The Grand Lodge officers come down and they actually do a little re-dedication ceremony," Oldenburg said. "It's very rich in symbolism, and it's a great honor."
Oldenburg tells us the Three Oaks Masonic Lodge is about as old as the community itself. Right now, it has about 75 members.
"We try to turn men into gentlemen, and so it's been a great place for men to get together and exchange ideas and serve the community," Oldenburg said.
Oldenburg says the celebration will be on Saturday, September 22. It will start with a procession through town before the re-dedication at 2 p.m. Then there will be a community picnic at 4 p.m. The public is invited.