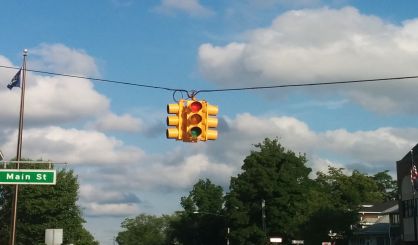 We're paying about 45¢ more per gallon around Michigan as we head into the Labor Day weekend than this time last year according to AAA Michigan. GasBuddy's Patrick DeHaan tells Michigan News Network he doesn't expect to see a spike ahead of the holiday.
"Wholesale gas prices did go down a little bit, and that could provide a little bit of room for stations to go down," DeHaan said. "I think the odds are that we will be able to get through Labor Day without a hike, but watch out for Tuesday morning when prices may go back up."
DeHaan says our gas prices in the state this summer were the highest they'd been since 2014. AAA is projecting more than one-million of us in the state will travel at least 50 miles from home this weekend for a final summer trip.