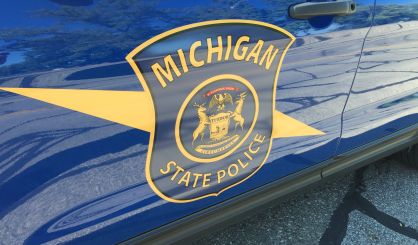 With students in most Michigan school districts heading back to school next week, Michigan State Police are reminding everyone to take extra steps to be safe. MSP Trooper Kellie Shaffer with the Paw Paw post tells WSJM News kids who walk to school or the bus stop need to be reminded of the few things by their parents.
"We want to make sure that they are walking with the flow of traffic and wearing visible clothing or reflective clothing that drivers can identify especially as we're going into our time change," Shaffer said.
Also, Shaffer says the kids need to be told to walk in groups, don't talk to strangers, and look both ways before crossing the street. Drivers, too, need to mind their Ps and Qs. Shaffer reminds all that with kids back in school, you should slow down, give yourself more time to get to work, and obey the lights on school buses. Yellow flashing lights mean be ready to stop, and red lights mean stop and do not pass the bus.