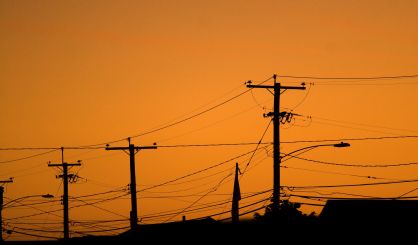 A small rate cut is coming soon to customers of Indiana Michigan Power. I&M spokesperson Tracy Warner tells WSJM News the Michigan Public Service Commission has approved bill credits totaling $8.7 million for Michigan customers. The bill credit is a result of the federal corporate tax cut approved last year. Warner says the savings are being passed down to customers.
"For a customer who uses 1,000 kilowatt hours of energy a month, that would be $3.64," Warner said. "Now, that takes effect next week, September 1. Some of those bills will be prorated and so the full effect of that will be seen in October."
Two more cuts will be coming over the next year or so. The rate decrease will partly offset a rate increase for I&M that the MPSC recently approved. You can find out more about the MPSC-approved rate reductions right here.