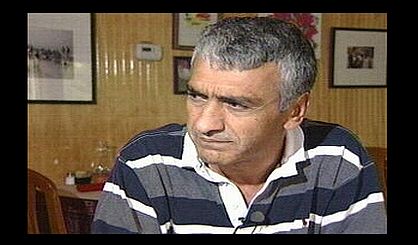 "Justice finally prevailed." That's what Ibrahim Parlak is thinking after a federal immigration judge this week approved his application for deferral of removal under the Convention Against Torture. The Kurdish immigrant and Berrien County restaurant owner has been fighting deportation to Turkey since not long after 9/11, and tells WSJM News this week's decision gives him a break.
"Now I am under the protection of the judicial system," Parlak said. "Through that process, I can fight my fight this time without being worried about who's going to pick me up in the middle of the night. That's the good part."
Parlak tells us the Department of Homeland Security can still appeal the decision, and he does remain deportable, just not to Turkey. Over the years, Parlak has won friends and supporters all over the word, including Congressman Fred Upton and former Senator Carl Levin.
"I am lucky to have all of these good people, good America, as my friends on my side," Parlak said.
Parlak says he's happy, but it's not over. He tells us his phone has been ringing non-stop since Tuesday's announcement.