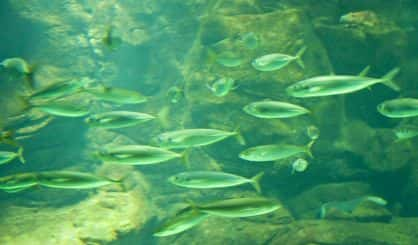 If you haven't visited the Michigan Maritime Museum in South Haven, today could be a good day to stop by. The museum is having its annual Fish Boil Fundraiser. The museum's Ashley Demming tells WSJM News she appreciates all the items donated for the fundraiser.
"At least 250 pounds of fish," Deming said. "All of the food is donated to us from local organizations. Tablecloths, the tables and chairs. Our live music is donated. It's kind of everything, just to make it a really wonderful community event."
The Michigan Maritime Museum is located on Dyckman Avenue in South Haven and will be open for tours starting at 10 a.m. and the fundraiser starts at 5 p.m. On the web, it's MichiganMaritimeMuseum.org.