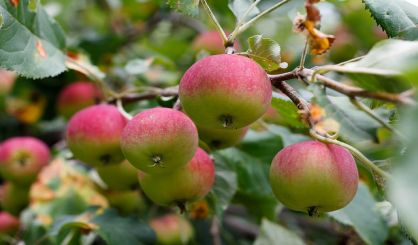 Labor, civil rights, and health groups, along with seven states, have made their final arguments in court challenging the Environmental Protection Agency's decision not to ban a pesticide that they say is dangerous. The EPA had proposed to ban chlorpyrifos, but former chief Scott Pruitt reversed course. Hector Sanchez with the Labor Council for Latin American Advancement says Pruitt's announcement came not long after he met with the head of Michigan-based Dow Chemical, which sells the pesticide.
"The corruption that we have seen under this administration, especially at EPA, is unacceptable. Corporations are profiting at the expense of the health of our children and families, and this is a call to action. This is a call to end the pain of our families. "
Chlorpyrifos is used on various crops, including apples, oranges and broccoli, and Sanchez says the country's strong food-safety laws don't allow for people to be exposed to such a hazardous chemical. A decision from the judges is expected in the coming weeks, or possibly months.