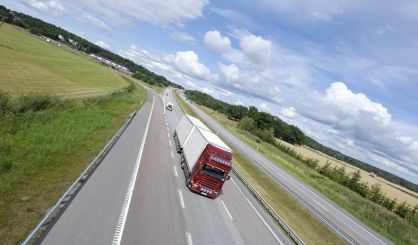 The Michigan Department of Transportation's Adopt a Highway program will begin its second roadside cleanup of the year this Saturday. MDOT's Dan Weingarten tells WSJM News more than 2,800 groups statewide are signed up to protect their own stretches of road through Adopt a Highway. They make quite a difference each year.
"Somewhere between 65,000 and 70,000 bags of trash every year," Weingarten said. "So it's a huge impact on the scenic quality of driving through Michigan and it saves the Michigan Department of Transportation a lot of money."
It's to the tune of about $5 million per year. The volunteers will be wearing greenish-yellow vests, and Weingarten asks drivers to be careful around them. The Adopt a Highway cleanup will run from this Saturday through June 22. Anyone who wants to learn about becoming part of Adopt a Highway can check out Michigan.gov/AdoptAHighway.