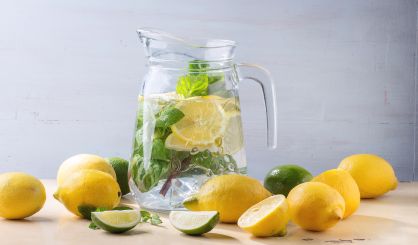 A Watervliet daycare is going to raise money this week to buy some new playground equipment by putting up a lemonade stand. Shelynn Buckley is with Senicas Daycare and tells WSJM News they'll be selling the drinks from noon to 4 p.m. Wednesday outside the daycare at 4967 North Watervliet Road.
"We figured a lemonade stand for donations would be a good cause," Buckley said.
They don't have a specific goal in mind for the fundraiser, but want to try to bring in enough money for a new swing and a climbing wall with oval holes. Another reason is to not only teach the kids about responsibility and politeness, but find another way to have some fun in the summertime. Kids at the facility range in age from seven weeks to about 11 years old.