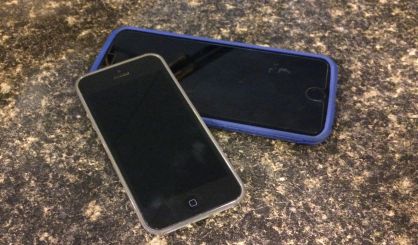 A bill is before the state House Health Policy Committee to set up a mental health phone hotline referral system. Representative Mary Whiteford of the South Haven area has worked as an emergency room nurse and wants trained professionals handling the calls.
"It sets up a cares hotline, and so what that means is somebody who is having trouble calls one number and they get an answer," says Whiteford. "They get somebody to help them through it. They get an appointment, they get a list of people who are nearby to provide services."
Whiteford's bill would establish the system within the Michigan Department of Health and Human Services.