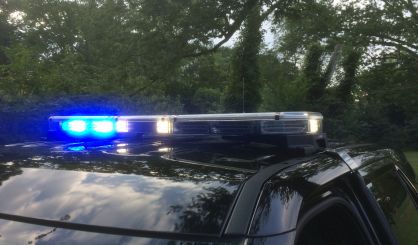 Michigan State Police are reminding everyone to be prepared for emergencies ahead of Independence Day. MSP First Lieutenant Gabriel Covey tells WSJM News all drivers should keep an emergency kit in their vehicle.
"Include things like water, snacks, a first aid kit," Covery said. "It's not a bad idea to have a hand-cranked flashlight if you're going to be travelling after dark. You don't want to just rely on your car radio. That might not be available to you so we recommend a hand-cranked or battery powered radio."
Covey tells us you should have your car checked out before going on a road trip this Independence Day. Another important thing to know is where to get information. He recommends you check out Michigan.gov/RoadConditions. Another place to look is Michigan.gov/Drive.