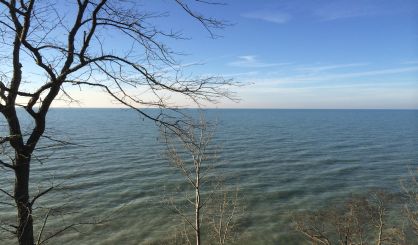 The Alliance for the Great Lakes is offering everyone a chance to take a pledge to avoid using plastic on this Fourth of July. Spokesperson Jennifer Caddick tells WSJM News plastic in the lakes is a major problem.
"If you accidentally lose it out of your picnic basket or if it falls out of the trash bin when it's overflowing over a holiday weekend, that plastic never goes away," Caddick said.
Caddick says you can help by not using any plastic spoons, cups, and straws this Independence Day, whether you're at the beach or hanging out in the backyard. She notes this Fourth of July comes literally days after the federal ban on plastic microbeads went into effect. You can take the Great Lakes Alliance pledge right here.