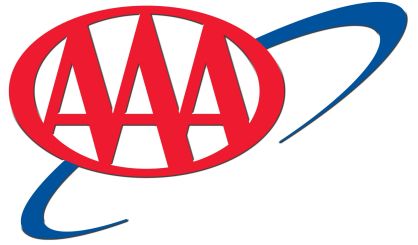 The July 4th holiday is typically one of the deadliest on the road, with 42% of all fatal crashes last year in Michigan over the holiday involving alcohol. Triple A's John Pecchio says the costs of drunk driving are steep.
"They range from jail time to lawyer's fees to court costs to lost wages, hospital expenses and more," Pecchio says. "The average DUI costs the offender approximately $10,000."
The auto club is putting out the word about its "Tow To Go" program, offered in conjunction with Budweiser and available to both members and non-members alike. That service will tow your vehicle home and get you there as well, and at no cost. Since it started in 1998, Tow To Go has helped over 25,000 people in Michigan and in the southeast United States get home safely. The service is available from Tuesday until 6 a.m. on Thursday, with a restriction that the free rides are within 10 miles of where you need to be picked up.
The program is free to AAA members and non-members alike by calling 855-2-TOW-2-GO or 855-286-9246.