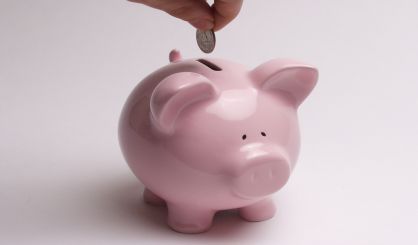 $185,000 in scholarships will be handed out by the Berrien Community Foundation in the 2018-2019 academic year. The foundation announced the scholarship recipients at a reception last week. Foundation Program Manager Susan Matheny tells WSJM News the scholarships managed by the organization are all possible due to endowments set up by individuals, non-profits, and businesses.
"Sometimes, they're a life's end gift," Matheny said. "Someone makes a scholarship in memory of a loved one. Sometimes, they're in honor of a profession or a particular commitment to the community a student might make."
The Berrien Community Foundation administers nearly 30 scholarships, affecting 111 students this year. New are the Rodney Weir Coloma Marching Band Scholarship, the Upton Opportunity Scholarship, the Southwest Michigan Human Trafficking Task Force Scholarship, and the Trefz Family Scholarship. Matheny tells us the Berrien Community Foundation has awarded more than $2.3 million in scholarships since its inception.