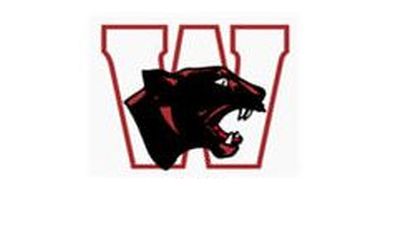 Watervliet has a new city manager. His name is Tyler Dotson, and he comes from Blissfield, Michigan. Dotson is working a set of goals he would like to accomplish for the city. He tells us building relationships is a good place to start.
"One of the most important things that I can do coming to Watervliet and being new to the city is develop relationships," Dotson said. "That's with our elected officials, with our board and committees. I was say just as important it's with our business owners."
Dotson will be leading a Tree Base Cleanup at 6 p.m. on Wednesday. Volunteers are needed and will meet at Library Park. Bringing some gardening tools is encouraged.