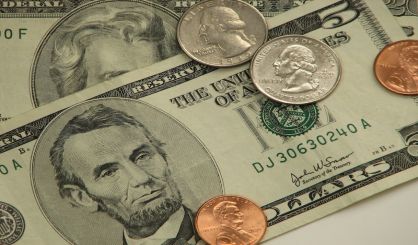 When kids age out of foster care in Michigan, what do they do if they want to go to college? Fundraising efforts have been underway for the past several years through Fostering Futures to raise scholarship money for those who have aged out of foster care. Robin Lott is the executive director of the Michigan Education Trust and says 70% of kids who age out of foster care nationwide want to attend college.
"But less than 10% attend college because of the intimidation, because of the financial factor, and mainly because they don't have the family support," said Lott. "Of those who actually attend college, less than 3% graduate."
Lott says students can apply for $3,000 through Fostering Futures for college, something that could benefit 400 Michigan students a year. A fundraising lunch was held in Grand Rapids Tuesday for Fostering Futures. To donate, go to fosteringfutures-mi.com. Lott says they've raised over $1 million in the past six years.