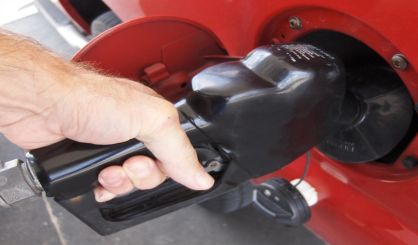 A word of warning if you've got a tight household budget. Gas prices are going to be going up in the next 24 to 48 hours according to GasBuddy analyst Patrick DeHaan due to an announcement by OPEC nations that they won't increase production as much as had been hoped.
"After OPEC's decision was kind of disappointing, oil prices surged 5%, and that's going to lead to gas prices going up very soon," said DeHaan. "I'd fill up the tank."
DeHaan says the OPEC increase will not be enough to seriously improve global supplies. He says prices have already jumped up in Indiana and Michigan is usually close behind. DeHaan expects prices to jump to as high as $3.09 a gallon soon, and then fall back by about a dime or so for the Fourth of July.