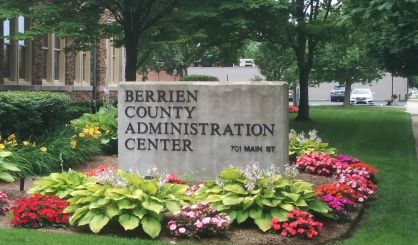 Berrien County Treasurer Bret Witkowski is seeing an increase in the amount of property taxes his office can collect since the closure of a loophole last year. Witkowski tells WSJM News the loophole closed by legislation from state Representatives Dave Pagel and Kim LaSata made it possible for out-of-state property owners to claim the homestead exemption on their properties in Michigan. Since the loophole was closed, Witkowski has seen a jump in tax dollars collected due to declined exemptions.
"We had collected probably $45,000 a month on average from people who had homesteads who were not entitled to them," Witkowski said. "It had dropped to less than $30,000 per month as this loophole was discovered, and then after the loophole was closed, it went up to about $70,000 to $75,000 per month."
In May of this year, Witkowski says those collections increased to $191,000. That's just the homestead denials. He says he appreciates local lawmakers working together on closing the loophole, and notes all of the extra money collected goes to schools.