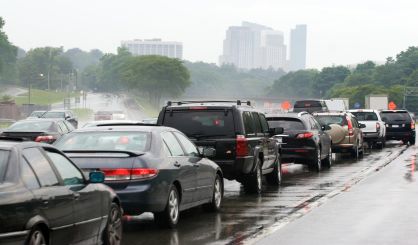 Changes could be coming soon to auto insurance laws in Michigan. The state Senate last week approved a pair of bills, one of which would let people 65 and older opt out of getting a policy that includes lifetime catastrophic injury coverage. Senator John Proos says that's due to a provision allowing for the coordination of benefits between Medicare and the insurance company.
"While it's very complicated, the clear situation is that individuals 65 and over would be able to choose whether they continue in the Catastrophic Claims Association or not," Proos said.
The other bill in the package would set up a new authority in the attorney general's office to investigate and help reduce auto insurance fraud and cap benefits for people who have never paid into the state's unique no-fault system. Lawmakers have tried for years to make reforms to bring down the costs of insurance, with no success.