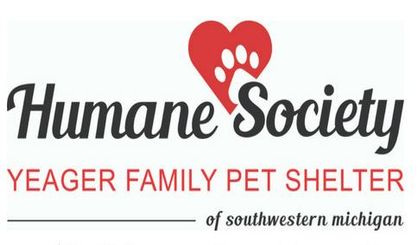 This year's Bids for Barks auction to benefit the Humane Society of Southwestern Michigan was a resounding success. So says the Humane Society, which tells us a record amount was raised at the event, held May 19 at the Mendel Center in Benton Township. Humane Society of Southwestern Michigan Board President Don Blackmond spoke with WSJM News about the auction.
"The Humane Society has put about $1.3 million toward the construction, and the total construction cost was about $2 million," Blackmond said. "So there's about a $735 gap there to which the Bids for Barks money will be applied."
Blackmond tells us it all goes to paying off the new shelter in Royalton Township. They still need about $348,000 to fully pay it off. Blackmond tells us more than 650 people showed up for this year's auction, bidding on items that ranged from gift certificates to new Whirlpool appliances.