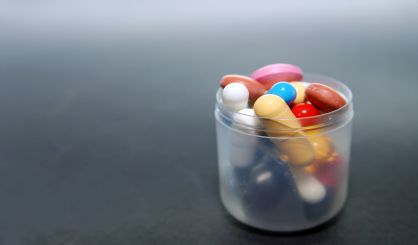 Among the topics being discussed at the Mackinac Policy Conference are "Opioids in the Workplace." The discussion led by Barbara McQuade, the former U.S. Attorney for the Eastern District of Michigan and law professor at the University of Michigan.
"There are estimates that it costs our country $1 trillion a year between treatment and enforcement and lost productivity," McQuade said.
McQuade says that's why he's hoping to raise awareness of the problem. Opioid prescriptions have nearly quadrupled since the turn of the century. Another topic of discussion at the Mackinac Conference was drug use in the workplace.