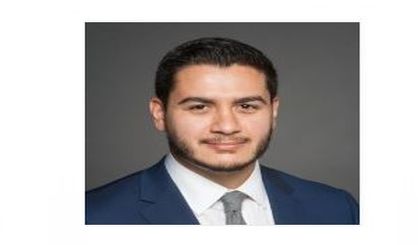 Democratic Candidate for governor Abdul El-Sayed says he has come up with a plan to fix Michigan's crumbling roads. He spoke about the plan with Michigan News Network at the Mackinac Policy Conference.
"We need innovative approaches to solve that problem, and right now, no one has them," El-Sayed said. "Our campaign feels like we have."
El-Sayed said that plan involves the creation of a "Pure Michigan Infrastructure Bank" to set aside money for future road projects, instead of year-by-year "band-aids." He says Republicans have "cut and cut" and did not make fixing the roads a priority.