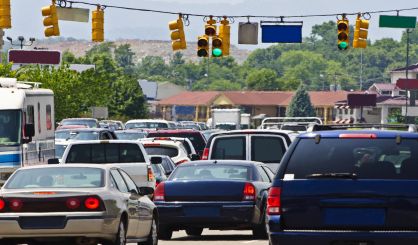 AAA of Michigan is calling the period between Memorial Day and Labor Day the 100 deadliest days on the road. For that reason, it's reaching out to teens and reminding them of some safe driving tips. AAA spokesperson Gary Bubar tells Michigan News Network teen drivers have little to no experience, and are on the roads making mistakes like not leaving enough space between themselves and the vehicle in front of them.
"Give them a little accountability for what they're doing out there," Bubar said. "We're putting these high school age students behind the wheel of a 3,000 pound vehicle that's capable of doing some serious damage. They need to understand the gravity of this responsibility."
AAA says more than 1,050 people were killed in crashes involving a teen driver in 2016 during the 100 Deadliest Days. That's an average of 10 people per day. Bubar recommends parents talk to their teen drivers about slowing down, buckling up, and avoiding distractions.