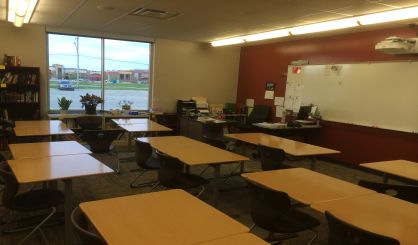 The Michigan Education Trust is spreading the word to parents about how they can help their children get a college education. Trust Executive Director Robin Lott told Michigan News Network this week parents can save for college via the trust.
"What we want families to think about is that you can start as low as $25 in these accounts, and build that savings over time, and you can encourage family members to gift into these accounts to help you," Lott said.
Lott says there are a couple of other savings plans, including the Michigan Education Savings Program and MI-529. The Michigan Education Saving Program is an investment-based program, and MI-529 is an adviser plan in which you have to work with a broker. You can find out more right here.