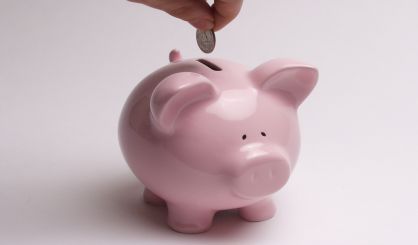 Berrien County Treasurer Bret Witkowski has announced a new service being offered by some local banks to help property taxpayers stay current on their bills. Witkowski tells WSJM News he's arranged for the banks to offer special tax savings accounts. When you sign up, you can just have a portion of your earnings put aside each month for your property taxes later in the year. Witkowski says it's clear many people could benefit.
"Roughly one out of ten people in Berrien County are delinquent on their taxes," Witkowski said. "Not late, but delinquent. After the Great Recession and now that we're in a good economy, those numbers really have not improved much at all."
Witkowski says it would make good sense to have a fee-free account to set aside property tax money.
"I just see a lot of people paying their taxes with credit cards," Witkowski said. "You're just robbing Peter to pay Paul."
The banks now offering the tax accounts are Edgewater Bank, United Federal Credit Union, New Buffalo Savings, Honor Credit Union, and 1st Source Bank. Just show up to one of them and ask about the program.