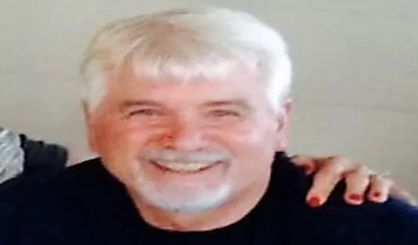 Remembering those who gave their lives for our country. That's what the Michigan Senate did Thursday with a speech by 2017 Congressional Medal of Honor recipient James McCloughan. He was an Army medic in Vietnam who saved ten soldiers and was also wounded himself.
"I held 18, 19, and 20-year-old boys in my arms and comforted them as I heard their final words and watched them take their last breath," McCloughan said.
McLoughan, of South Haven, says you can thank those soldiers by enjoying the freedom they've given you. He also asks us to live a life of nobility, honesty, and integrity.