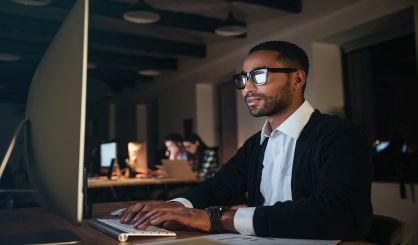 Testimony was taken this week in the Michigan House regarding new legislation designed to help roll out broadband internet services around the state. The Broadband Investment Act would create a seven-member board made up of townships, counties, and internet providers tasked with identifying areas in Michigan that are under-served. They would then work on grants to help bring those areas broadband. A sponsor is state Representative Mary Whiteford of Casco Township.
"I have 21 townships in my district, and over and over again, I hear about some of the challenges they face, getting broadband access," Whiteford said.
Whiteford tells WSJM News she hears from constituents all of the time about the problems they face because of no internet. The plan now sits before the House Communications and Technology Committee.