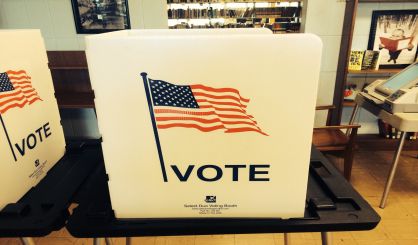 Michigan voters may not get a chance to vote on legalizing marijuana in November. As we are learning for the first time, key state lawmakers are trying to work out a plan that lawmakers would approve. Michigan News Network Lansing Bureau Chief Tim Skubick told us more.
"They don't have a deal yet, but House and Senate Republicans are working and negotiating and trying to find a way to allow lawmakers to vote to legalize pot, thus keeping it off the ballot in November for you to decide," Skubick said. "Senator Mike Shirkey and Representative Lee Chatfield are working on the details to see if they can get there. No deal yet, but they'd like to if they can."
If state lawmakers don't take action, then a ballot question will appear before Michigan voters in November asking them to legalize marijuana. Polls have indicated the measure would pass, assuming its supporters bother showing up to vote.