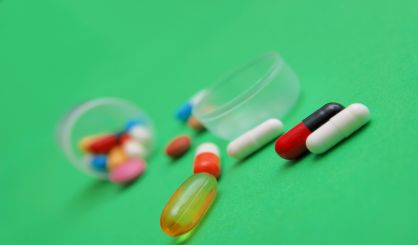 Congressman Fred Upton is hailing last week's House Energy and Commerce Committee passage of legislation designed to speed up the development of non-opioid pain medications. He tells WSJM News preventing opioid abuse deaths is the ultimate goal.
"We need to develop new drugs that, yes, deal with pain but are also non-addictive because it's that addictiveness that has led us to the opioid crisis that last year probably killed some 60,000 Americans," Upton said.
The Advancing Cutting-Edge Research Act allows the National Institutes of Health to partner with private companies for research into non-addictive pain medications. The House Energy and Commerce Committee approved it last week, and Upton hopes for House approval next month.