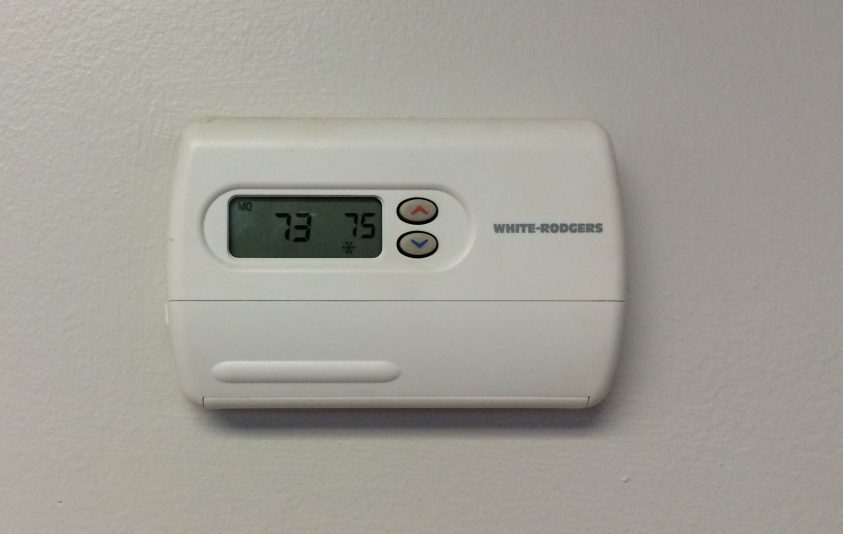 While spring has arrived in Michigan, some folks still are trying to catch up on their heating costs from winter. There is still one month available to apply for energy-bill assistance through the State Emergency Relief program. Consumers Energy Customer Assistance Manager Whitney Skeans tells us they have at least 100,000 qualified households among their customer base who have difficulty paying energy bills each year.
"As customers have struggled, and as the winter has been treacherous, now that we're into spring, xclearly there are still opportunities available," Skeans said.
To qualify for assistance, customers must have a past-due bill and meet income guidelines, which for a family of four is $36,000 or less annually. Local Department of Health and Human Services agencies can help folks apply, or they can go online to mibridges.michigan.gov.