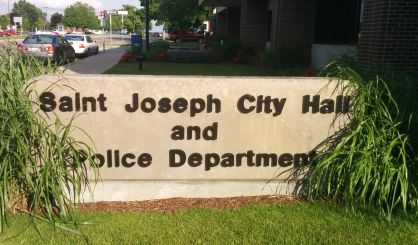 A public hearing on the budget and the local tax rate will be held by St. Joseph City Commissioners next month. Mayor Mike Garey tells WSJM News the commission is grappling with multiple considerations as it looks at possible millage increases. That includes the need for street repair money. He credits city staff with being on top of the looming challenges.
"We've had four public meetings on this, and with the research they've done," Garey said. "It's been a three year plan put together. I give them all of the credit in the world where we have this possibility for a road millage."
The library also faces multiple facility needs. Garey says whether to raise any millages will be the city commission's decision. The public hearing will be Monday, May 7 at 6 p.m. at city hall.