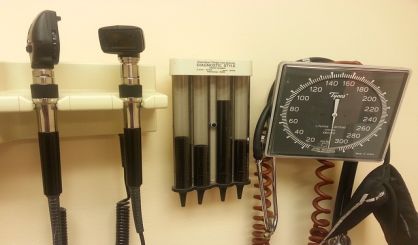 The Berrien County Health Department is reminding everyone to talk with their doctor about getting the Hepatitis A vaccine. Spokesperson Gillian Conrad tells WSJM News Hepatitis A is a liver disease that has been on the rise in Michigan, especially in the southeast part of the state.
"You can get Hepatitis A by eating contaminated food or drinking contaminated water, you get get it through sexual activity, you can get it through living with somebody or having close contact with somebody who has Hepatitis A," Conrad said.
Conrad says there have been more than 800 cases of Hep A in Michigan since the outbreak started in 2016. The Indiana Department of Health is warning that state's residents not to travel to Michigan if they aren't vaccinated. Conrad says coming to the state isn't dangerous, but the health department does recommend folks get the vaccine. Anyone with more questions should call the Berrien County Health Department.  You can find more information about the Hepatitis outbreak right here.