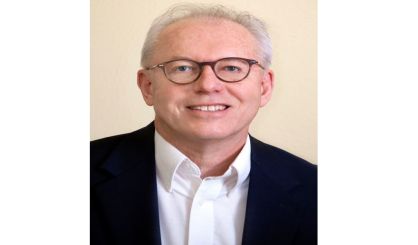 There is a new Republican now running for the Michigan House in the 79th District. It's Bruce Gorenflo of St. Joseph. Gorenflo is a technical writer and graphic designer who has lived in southwest Michigan almost his entire life. He tells WSJM News a big priority is reducing auto insurance rates.
"We have an unlimited amount of funds that people can collect if they're in an accident," Gorenflo said. "There's no lifetime cap. There's no lifetime cap on the money these folks can receive, and most other states — in fact, I just about all of the other states — have some kind of a cap on time and  on the money that people can receive, and I think we need to go in that direction."
Gorenflo says uninsured drivers are another problem raising insurance costs for everyone. Also, he says he wants to use community resources to help improve struggling schools and better promote southwest Michigan's interests in Lansing. Gorenflo also ran for the Republican nomination in the 79th District in 2010.