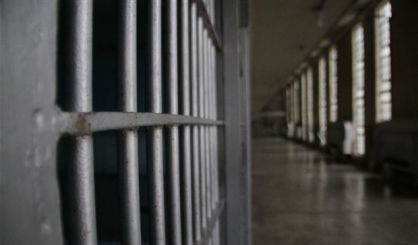 State Senator John Proos is working on language to insert in the Michigan Department of Corrections budget to subject all department-operated kitchens to the public safety requirements of the state's food code. Proos tells WSJM News it would make sense for prison kitchens to be inspected the same way as restaurants.
"When you have 38,000 to 39,000 prisoners on a daily basis receiving three square meals, I think  it's important that each one of our food service kitchens be as functionally safe as can be possible," Proos said.
Proos says because prison kitchens are not licensed, they are not subject to safety inspections. However, to ensure that all prison food operations are safe, the Senate DOC budget subcommittee's spending plan will change that. Included in the budget will be $50,000 to pay for the inspections.