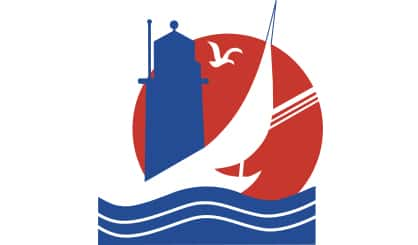 The city of South Haven will be expanding the number of short-term rental home inspections this year as the Summer rental season approaches. City Manager Brian Dissette spoke with WSJM News about the plan.
"The city has begun its inspection program," Dissette said. "For the 2017 calendar year, the city inspected 45 propoerties out of the roughly 400 registered short-term rentals. This year, we're roughly doubling that."
Dissette tells us the inspectors do a thorough job.
"Taking the steps to ensure the various rental properties are in good condition and in safe working condition," Dissette said.
A complete Code of Ordinances and a Good Neighbor Guide can be found on the city's website. Here's a link.