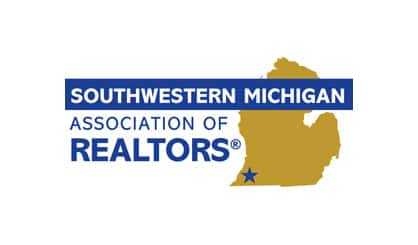 The village of Baroda is getting a new dog park thanks to the Southwestern Michigan Association of Realtors. Association Executive Alan Jeffries tells WSJM News they award a $2,500 grant each year to a local community for an improvement project with the national association's placemaking grant program. This year, Baroda gets an area where people can take their dogs.
"The dog park is going to be an area where [locals] can bring their dogs down," Jeffries said. "It's going to be fenced in, there are going to be a couple of benches there. It is along the creek, and it'll be a place where individuals can bring their dog and let them run around the park without any type of a leash."
The space will be 40 by 80 feet and will be located in Village Park on Lemon Creek Road. Work on the project starts next month.