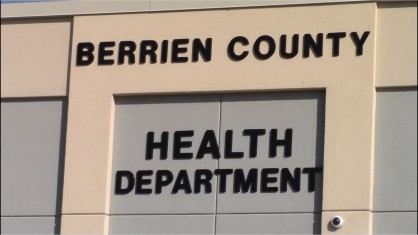 April is Alcohol Awareness Month, and the Berrien County Health Department is hoping to remind all parents and young people about the dangers of underage drinking. The department's Lisa Peeples-Hurst tells WSJM News the brain doesn't stop developing until the age of 25 for some. Introducing alcohol to a young brain can make a variety of already-existing problems even worse.
"Young people who do start drinking at an early age have some problems with risky behaviors," Peeples-Hurst said. "A lot of binge drinking, which is too much alcohol in the system at one time. Also, teen driving."
Peeples-Hurst says teens who have talked with their parents about the dangers of alcohol abuse are 50% less likely to become drinkers. She adds a good resource to help parents start that conversation about alcohol with their teens is TalkSooner.org. Peeples-Hurst also recommends NCADD.org.