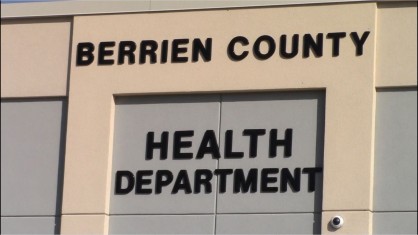 Health agencies around the country are hoping everyone will take some time this week to think about how much of a difference their efforts have made. Berrien County Health Department spokesperson Gillian Conrad tells WSJM News it is National Public Health Week, noting a handful of the things the department does to protect the public.
"Flu shots, vaccinations, those are the sorts of things we do, bread and butter pubblic health things every day," Conrad said. "Then, there are also those rare, exceptions public health threats that we're also working to prevent and protect rewsidents against."
Those rare public health threats include the recent flooding around Berrien County. That's when the health department tested well water and advised those affected by flooding. Conrad tells us protecting public health is an essential function of government. Everyone can learn more about the health department and its programs at BCHD.org.