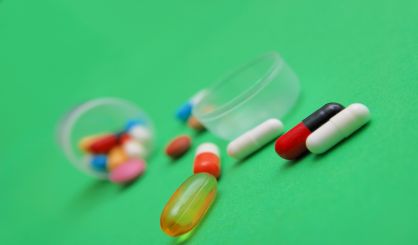 The war against opiod and heroin abuse needs to move to a new front. That's the message from Dr Chad Brummett, a University of Michigan professor who delivered an address at the National Drug Abuse and Heroin Summit in Atlanta this week. He chatted with Michigan News Network.
"Primary care physicians and chronic pain physicians are doing better with their prescribing," Brummett said. "We now see that maybe the new front door or first exposure to opioids is commonly from these predictive exposures like surgery and dentistry."
Brummett says more work needs to done with dentists and ER doctors. He says they are prescribing opiods in vast excess of what the patient needs.