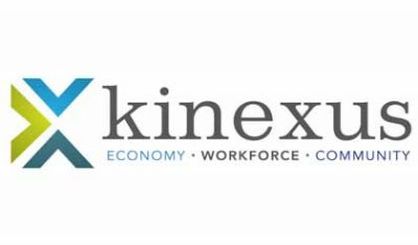 Kinexus in Benton Harbor is a great place to work. So says The Nonprofit Times, a trade group representing non-profit organizations around the country. It's selected Kinexus as one of its top 50 non-profits when it comes to the work environment. Kinexus Human Resources Vice President Jamie Quigno spoke with WSJM News.
"Really, it's an effort to distinguish companies who demonstrate and are superior in workplace excellence," Quigno said. "Kinexus was selected this year for the second year as one of the top 50 best non-profits to work for."
Quigno tells us this is the second year in a row Kinexus was selected for the list. She says The Nonprofit Times surveyed employees and found a satisfaction rate of more than 90%. Quigno says Kinexus has an excellent team of dedicated staff that it's willing to invest in. Kinexus was ranked 33rd out of 50 on the list.