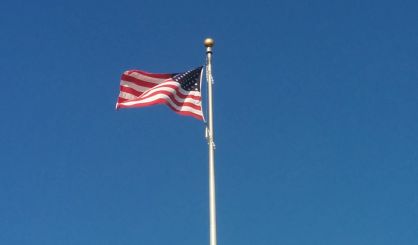 Thursday marked the first annual Vietnam Veterans Day in Michigan. The state legislature designated March 29th as the day to honor their service. Lynn O'Brien is the Director of Veteran Affairs for State Senator Mike Kowal.
"They kind of got used to not talking about it," O'Brien said. "Now, all of these years later, 30, 40 50 year years later, we're thanking them for their service."
A ceremony was held in Lansing included the presentation of a certificate of honor to the family of U.S. Army Specialist Arthur Wright, missing in action since 1967. It also honored the family of U.S. Army private Nathan Ray Sales, killed in action on September 22, 1968.