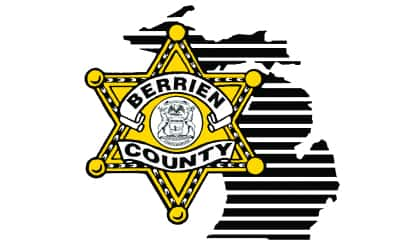 The Michigan Supreme Court has weighed in on the Coloma gun range lawsuit, declining to overturn an appeals court ruling that suspended shooting at the range by the Berrien County Sheriff's Department.
The legal fight between some Coloma-area businesses, Coloma Township, and Berrien County goes back to 2005. On one side is the county, which says the sheriff's department should be allowed to shoot at the property, and on the other are the township and the businesses who disagree.
In a decision issued Friday, the Michigan Supreme Court writes the application for leave to appeal the September 6, 2016 judgment of the Court of Appeals is denied "because we are no longer persuaded that the questions presented should be reviewed by this Court."
Scott Dienes, an attorney for Coloma Township, tells WSJM news remedies for the county are out, although the ball is in their court. Dienes tells us this is the "end, hopefully, of 13 years of divisive litigation." He adds he is "thrilled for the Coloma Community. This is a great win for the Coloma community."
We have yet to hear back from the county. You can see the Michigan Supreme Court decision below.