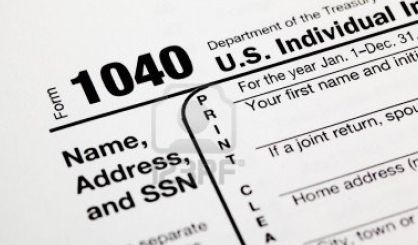 With new tax laws now in place, the Internal Revenue Service wants to make sure everyone is paying the right amount in taxes from their paychecks. Spokesperson Alejandra Castro Nunez tells WSJM News they have an online service that enables you to check if you are taking the right amount out.
"The IRS has updated the Withholding Calculator on our website, on IRS.gov," Nunez said. "Taxpayers, they can check to see if there is the correct amount of taxes withheld from from their paycheck."
Nunuz says the new tax law is more likely to affect those with families than single taxpayers on their own. You can go to IRS.gov and enter you information to find out if you're taking the right withholding. Nunez tells us it's a good idea to try it so you don't wind up with a tax surprise next year. You can see the IRS withholding calculator right here.