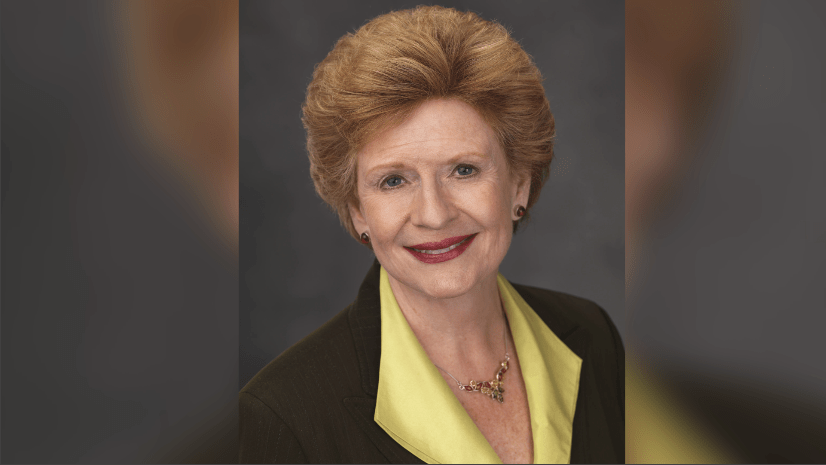 Prescription drug prices must come down. That's the message from Michigan Senator Debbie Stabenow is is introducing a three bill package to lower the cost of medicine. She told Michigan News Network there are more lobbyists in Washington for drug makers than any other industry.
"I'm willing to take on these lobbyists and I have and I will continue to do that," Stabenow said. "Others will have to speak about why they don't."
Stabenow says these lobbyists were very active for getting a big tax buyback for their employers, but they are silent when it comes to serving the needs of Americans who need medicine.